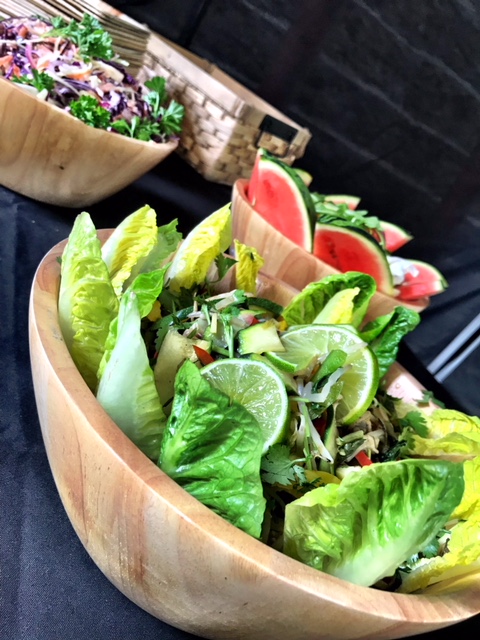 Here at Hog Roast Dunstable, we are considered to be the leading local experts in hog roast catering thanks to the unsurpassable quality of our slow roasted meat, our mastery of this traditional cooking technique and our ability to freshly prepare all of the dishes on our expansive menus from scratch in any location in the Dunstable area. Our fusion of the age-old method of hog roasting and our modern menus make us the ideal catering option for any event on the eastern edge of the Chiltern hills.
Our premium pork may always be the most popular option for most events, but we also offer a range of other slow roasted meats including free range chicken, sirloin of beef, tender turkey and spring lamb. All of our meats are from ethically reared producers and expertly prepared by our skilled chefs using our own state-of-the-art catering equipment. We also offer a range of meat, dairy and gluten free dishes to ensure that we cater for the increasingly diverse dietary needs of modern diners and we are happy to adapt any of our dishes to cater for specific requirements. All of our diverse dishes will be made from scratch at your venue using the best locally sourced ingredients available in the area.
Dunstable's Number 1 Choice Of Catering Provider!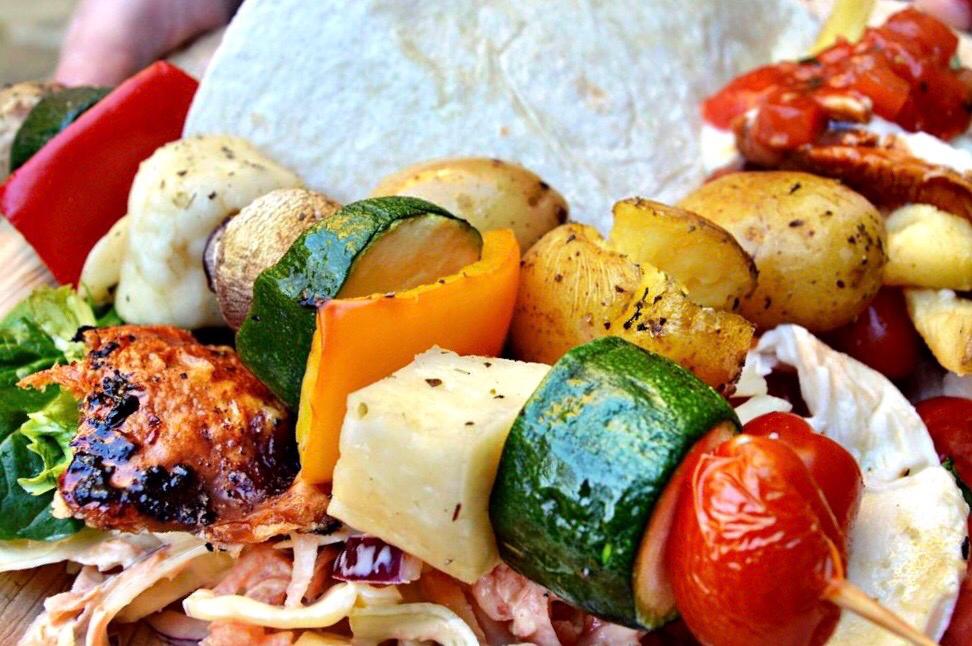 Hog Roast Dunstable's menus also vary in style to suit a range of different events. We offer our trademark hog roast sandwiches for large-scale catering, professional buffets for corporate catering and private parties, and polished 3 course meals for special occasions, which are particularly popular for wedding receptions in the local area. If you would prefer a more formal feel, we can supply table service and a canape welcome reception, with seamless service provided by our own on-site events team, with attention to every single detail from start to finish to ensure everyone is very well taken care of and has a great time.
If you want high quality ingredients, freshly made food and a bespoke catering experience for any event style or size of event in the area, the Hog Roast Dunstable team can tick all of your boxes when it comes for any occasion in Dunstable.