Hog Roast Machines For Sale
The Hog Roasting industry is growing and growing year on year and the demand for hog roast machines has never been so high. All of our machines are designed and manufactured right here in the UK.
Have a look below at a brief introduction to our machines:
The Hogmaster: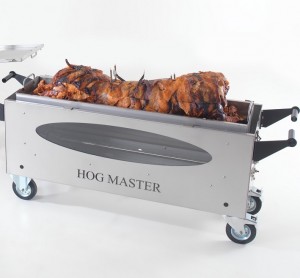 This really is the master of roasting any kind of meat and is sure to produce the perfect pig time and time again to really impess the guests. The enginering behind this machine has allowed it to be the cheapest product on the market, yet it's quality is one of the best (along with our other machines of course).
The Titan: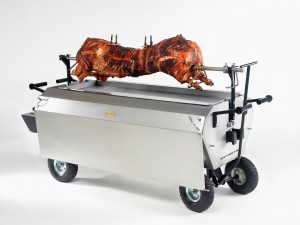 This fantastic piece of British manufacturing is bringing remarkable success to many hog roasters across the country. It is quickly becoming one of the most common used hog roast machines and with good reason. The reliability and durability of this machine is second to none, and its 4×4 style means it can go anywhere!
The Platinum: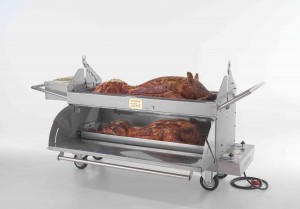 Years of catering experience has gone behind deisgning our machines and the Platinum especially. Built to excel when catering for large events means you are able to cook a whole host of meats and sides at the same time. Its opportunities are limitless.
The Hogmaster Pro: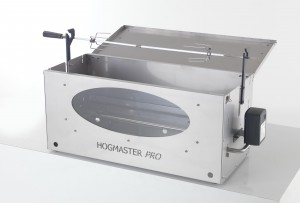 Our little sister to the Hogmaster is the Hogmaster Pro, the smaller and compact version makes catering for small parties or even personal use much easier. Do not be phased by its size, it still has the same power to create a perfect succulent hog.
Looking to have your very own hog roast machine? Purchase your hog roast machine today from our dedicated website. With such a range to choose from please feel free to give us a call to discuss your individual needs, or to arrange a visit to our showroom.