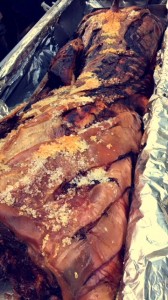 Now you have decided to have your party, your invites are sent, the date is set, and you have decided to have a hog roast for your event. You have certainly made the right decision to treat your friends and guests to a mouth watering feast of delicious spit roasted hog with mouth watering crispy crackling. Your guests will be wowed by the succulent pork in our freshly baked baps with apple sauce and sage and onion stuffing served with our freshly made selection of homemade tasty and colourful salads.
As your guests arrive at your event they will be able to smell the delicious aroma of the roast pork and crispy crackling filling the air and as they watch the hog slowly rotating, their taste buds will be teased and tantalised. Your guests will know by now they are in for a treat and from the very first minute, you know your party will be a success. After visiting the Spitting Pig Hertfordshire website and being tempted by our vast array of scrumptious menus you will now know that a spit roasted hog is a must, and can't wait to treat your guests to a mouth watering feast.
Spitting Pig Hertfordshire have years of experience in hog roast catering and are here to take the worry and stress of the hog roast catering of your hands. After all you are having a party and you want to enjoy it, you don't want to be tied to the kitchen all day, and then spend the evening running around with plates of food all evening. What you should be doing is having a good time, relaxing with your friends and being worry and stress free remember it's your day, make sure you have the time to enjoy it. The next step is to contact us and leave the hog roast catering in Spitting Pig Hertfordshire's hands.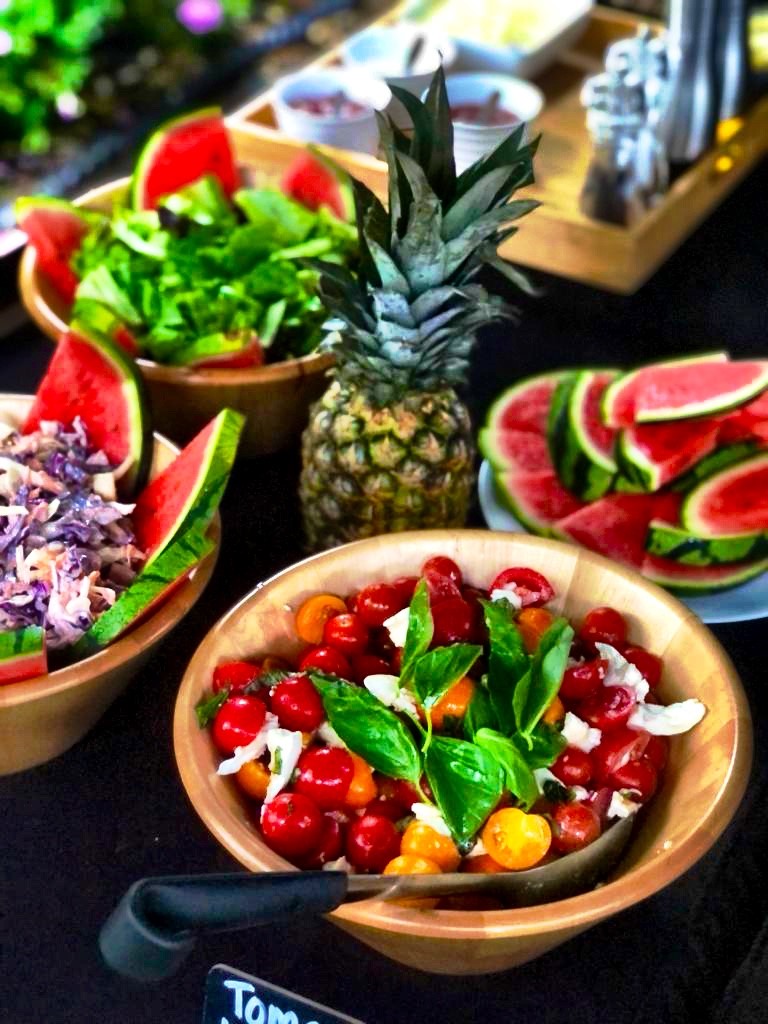 Having been in the catering business for more years than we would like to remember and specialising in spit roast catering for over five years, Spitting Pig Hertfordshire have the experience and knowledge to turn your dreams into reality whether its a hog roast in Stevenage or a wedding in Buntingford. Contacting us is simple and the quickest and easiest way is by using our enquiry form on the contact us page of our website. Simply fill in the relevant information in the boxes such as your details, the date of the event and where the venue will be. Then chose which menu's you would be interested in and add any further information you may feel is relevant. Then simply hit the submit button and your details will be with us in seconds.
Of course you can also phone us and speak directly with one of our dedicated and friendly hog roast team in the office, who are here to help from Monday to Friday and advise you on your hog roast menu, and can tailor any of our sample menu's to your requirements. Once we have received your menu request, we will endeavour to email you your menu's and prices the same day. We will give you a follow up call to ensure the information we have sent you are to your liking and answer any queries you may have.
Having spoke to you and listened to how you would like to plan your event, and the theme or ambience that you would like to share with your guests, with our experience we can advise you further on menu and service options that we can offer. Whether your event is a small affair for close family and friends or you celebrating your wedding with a lavish spread fit for a king and queen, we can advise you on the menu that will suit your needs and budget. We are here to help you make the right decision and ensure your catering needs will be a big success.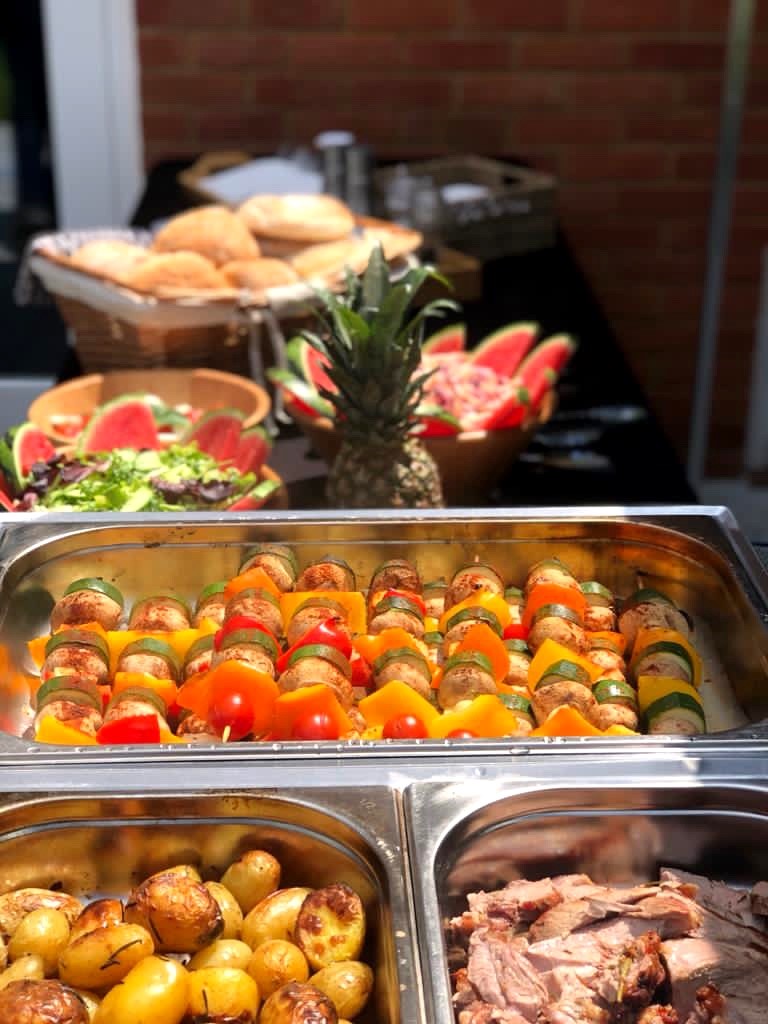 After this we will leave you to make your decision on your catering needs for your forth coming event and hopefully Spitting Pig Hertfordshire will be top of your wish list. With our follow up email we will attach a booking form for you to fill in and return If you would like us to provide your catering for you, please give us a call on our personal phone number which is available at all times or email us to confirm the menu and date. Then return the booking form with the agreed deposit to secure our services.
Once we have received the deposit and booking form, we will send a sales contract outlining the menu, service and cost and your booking is secure. You can then sit back and relax, knowing that the catering side of your event is in safe hands. With Spitting Pig Hertfordshire's years of experience and knowledge, our skilled and professional approach to help organise your event and our team of skilled, friendly and happy chefs and assistants, we can help make your event the party of all parties and one your guests will talk about for years to come.