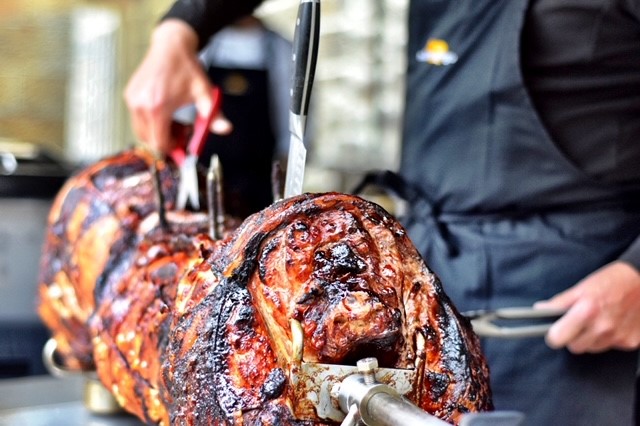 Events catering can be a stressful ordeal, so why put the pressure on yourself to self-cater for your guests? Here are Hog Roast Harlow, we can take care of everything for you, so you can simply enjoy time with your friends, family or business associates and have a great time. We cater for all manner of events ranging from weddings to birthday parties, corporate events and even public festivals – we're happy to cater for any event that is suggested to us. Let us know your vision and we'll match our menu and catering style to the style of the event.
We Provide Casual And Formal Dining For All Events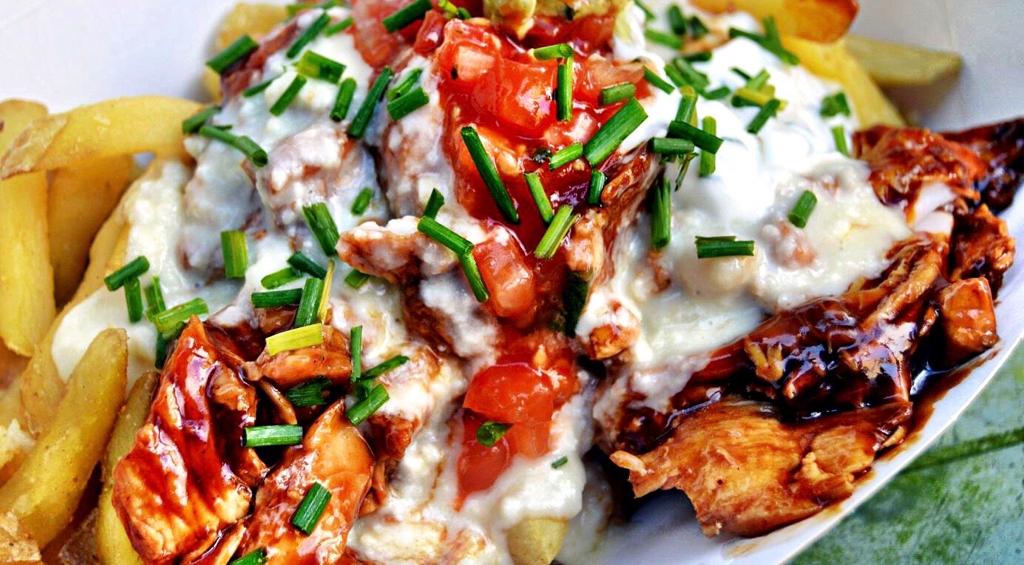 Hog Roast Harlow are famed for cooking up divine hog roasts – they're juicy, tender and feature a light crispy coating to give that hint of crunch we all crave. Alongside the meat, you have the option of drizzling our delectable homemade apple sauce on top to add a hint of contrasting flavour. Our hog roasts can be served as simply as in a fresh bread roll, or as a formal dinner alongside a selection of delicious sides. If you're looking to make a great impression, you even have the option of adding an extra service of welcome drinks and canapés on arrival at the venue. We can keep our service as casual or as formal as you prefer – we allow you to take the lead.
Hog roasting is certainly our most requested catering choice, but we aim to please everyone with a great variety of menus ranging from different meat dishes to vegan, vegetarian and gluten-free options. All of our menus can be adapted to suit specific needs, so please don't hesitate to let us know if you have any particular requests. Our friendly chefs will be happy to help where possible and advise on the best solutions.
If you're interested in booking Hog Roast Harlow, please get in touch with the team today to get the planning underway. We can advise you on our menus as well as the different catering styles we offer.