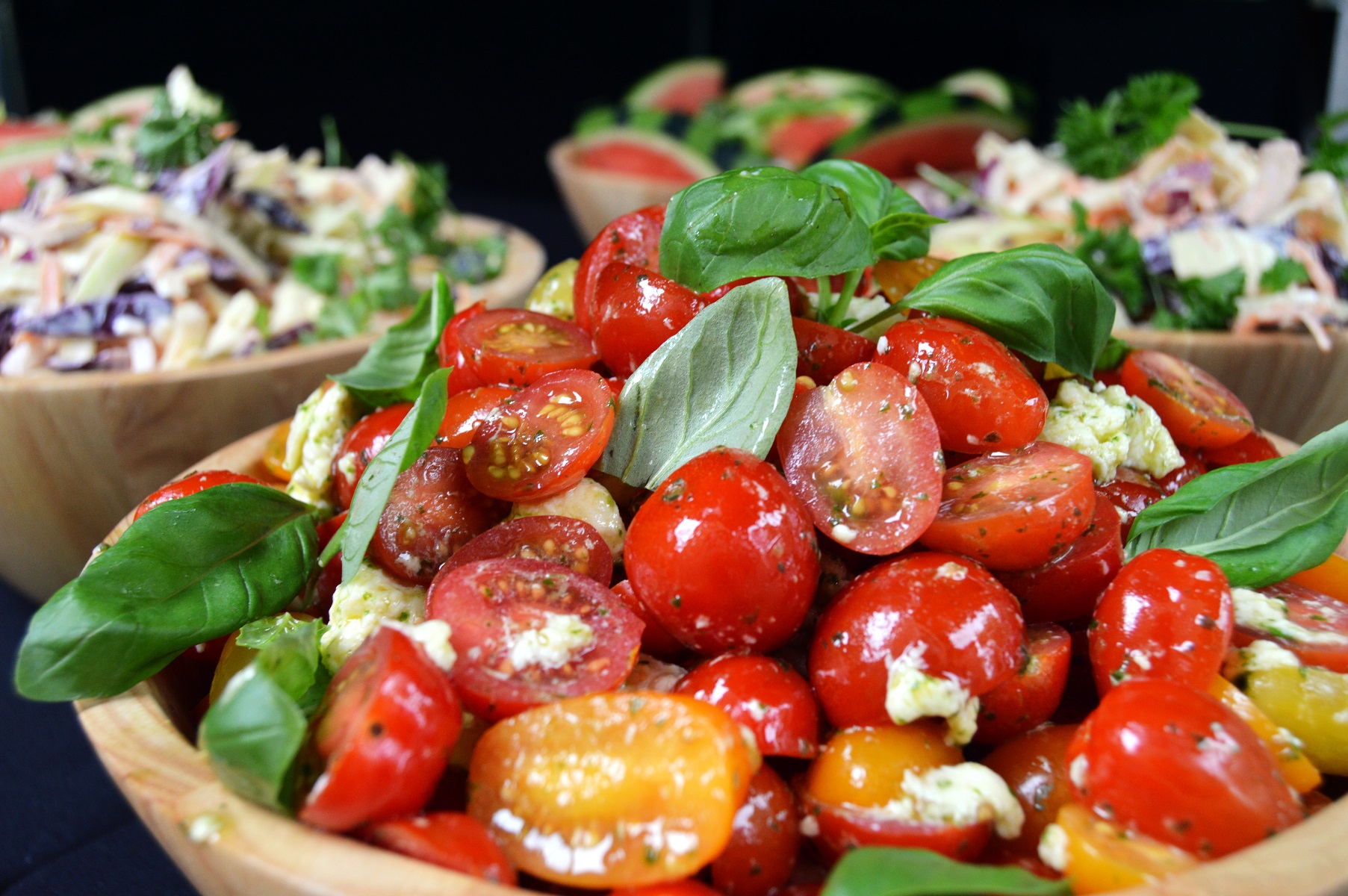 If you are planning an event in this commuter town you may think you will have to look further afield to find a mobile catering company who can provide the high quality  food that you require for your day, but if you choose Hog Roast Harpenden to cater for your event, we can give the everything you want right on your own doorstep.
Not only are we the premier suppliers of hog roasts in the area, we are also able to offer you a whole host of modern menus that appeal to all tastes and meet diverse dietary requirements. As well as treating you to our hugely popular pork, we provide a range of different slow roasted meats, including sirloin of beef, free range chicken and spring lamb, plus our own gourmet handmade sausages and our own interpretation of barbecue staples. We don't just consider meat lovers when we are devising our menus though. We always cater very effectively for vegetarian and vegan diners with our tempting selection of meat and dairy-free alternatives and we are happy to adjust any part of our menus to accommodate individual dietary needs.
Hog Roast Harpenden Are Ready To Wow Your Guests!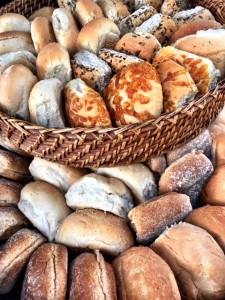 Here at Hog Roast Harpenden, we take the quality of our raw ingredients and our preparation of them very seriously. We only ever use the best locally sourced produce in all of our dishes and we are committed to preparing every part of our menus from scratch on-site, regardless of whether we are rustling up some of our signature hog roast sandwiches for a large outdoor event, a varied buffet for a private party or an elegant 3 course meal and canapes for a wedding reception.
It doesn't matter to us where we are catering either – we are just as comfortable catering in smaller indoor venues as we are in outdoor settings because our capable team can adapt to any environment whilst always delivering the same high standard of food and service.
If you want an imaginative menu that takes into account a variety of tastes and dietary needs, as well as being assured of superior food and service for any event in Harpenden, the Hog Roast Harpenden team should be at the top of your list for all of your catering needs.