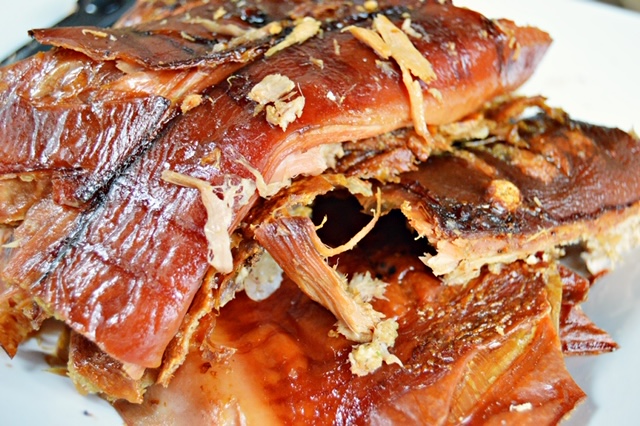 Artefacts have been found in the wonderful area of Potters Bar dating back to Roman times. Potters Bar is full of history and quirky shops such as Teaworld Ltd or the retro sweet shop Rock Pop Candy that specializes in sweets dating from the 1940s to 1980s. You may also find the locals friendly but a little quirky themselves.
Hog roast Potters Bar aims to give you that special occasion if you don't want pork, try a different meat, poultry or fish to your pleasing. Hog roast Potters Bar machines are versatile and have room to cook vegetables or maybe a pudding and can be used as a barbecue. Hog roast machines are similar to spit roast when a pig was cooked on a spit over a fire. The cooking process keeps the meat tender and juicy we do a range of fixed menus the simplest being hog on a roll with condiments. For corporate events, how about a starter to your choosing which can also include Indian or Chinese dishes? Maybe beef as the main, maybe roast potatoes with butter and seasonal vegetables. What about your favourite pudding; Jam Roly Poly or Chocolate Torte? Let hog roast Potters Bar do it for you – after everyone has finished we clear up after ourselves and will take all the rubbish with us.
A hog roast becomes the centre piece of the occasion almost a talking point and is ideal after an afternoons orienteering.
The Best Hog Roasts In Potters Bar
Potters Bar is becoming a more popular location for a hog roast with us catering more and more in the town. We love catering for all the events, large or small. We recently catered for 100 guests at a presentation evening at a huge house at which our spit roasted pig once again took centre stage, accompanied by seasonal vegetables and warm new potatoes in herb butter. Awards evenings are always fun to cater at with many guests receiving awards for outstanding brilliance or excellent team work. We often feel our catering team deserve awards for their professional approach to every event.
For things to do you cannot far wrong than a visit to the Playzone an indoor soft play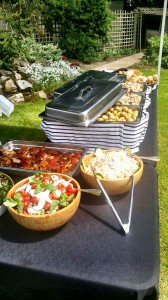 area at the Furzefield Centre for under eights with a monster theme there are slides and with snakes hanging from the roof. For the older kids this includes you and me how about a visit to Potters Bar Museum which has some Roman artefacts. For those who prefer a leisurely stroll try one of our many walks after a roast hog breakfast.
Need somewhere to stay? Try self catering at the Black Swan or one of our hotels such the Days Inn Hotel. Food and drink can be found in over 10 pubs such as The Old Manors Bar. The pub has wooden beams and is a Freehouse that serves food or you could try Cannings Wine Bar that also serves food and is an older style pub. There is a good range of food to be found in Potters Bar from Mediterranean from Bistro on the Walk to Thai food at the Royal Elephant. How about the local golf club as a venue for your event whether it be a christening or wedding? If you wandered where the word Potters comes from it could be a reference to pottery originated from Rome the coin found in Potters Bar was Roman. If you ring us we can organize your event over a coffee and we also do individual menus I might even save you a chocolate if you are lucky.