With every kick of the ball, every oh so near, every excellent save from Mary Earps, every crunching tackle and stylish back flick, every last gasp wonder goal, and of course every final minute championship winner for the hero Chloe Kelly, Hog Roast Bennington has loved watching England bring it home (finally) with you at your events across Bennington. You set up the parties and the screens to watch our newfound heroes do what we have all been dreaming of for decades, we at Hog Roast Bennington just provided the excellent, fresh and stylish foods to keep the party going!
We love to cater to events at the best of times, but sometimes there are extra perks to the job like being able to enjoy some of the Euro match days at your watch party events. It was a dazzling and engaging competition, made all the more special by the passion and personality of the Lionesses – and of course the final result helped too! Hog Roast Bennington has loved watching them through game, gripped right through to the end, and can't wait for more to come from this special group of players leading the charge in the women's game in Britain and around the world.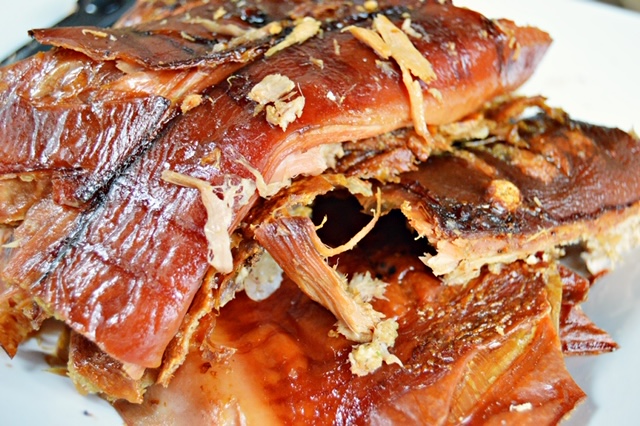 Being able to cater to your events at home, in pubs, event halls and even the odd outdoor screen has also been a privilege throughout this competition. Touring around the county we at Hog Roast Bennington have been able to see first-hand the joy and the passion that the Lionesses have driven into the community, especially amongst the younger generation of women. At these events we were able to deliver our typical stylish catered service, topping off your events with fresh roasts and wonderful sides while we all cheered on every goal! As always our catering team were able to arrive early to events to set up our roasting machines and begin cooking our slow cooked so that come kick-off and half-time we always had a full feast ready to go. With the summer weather some of our outdoor events were also able to enjoy a gourmet version of Britain's favourite barbecued foods – perfect for the season and for the Euro matches!
From all at Hog Roast Bennington a massive congratulations to the Lionesses, and a see you next competition to all our customers for more catered events!