Birthday celebrations make up a large portion of Hog Roast Calvering events, but the team never fail to deliver exceptional service. The client had a strong sense of humour and contacted the team to cater their quarter of a century of life celebration.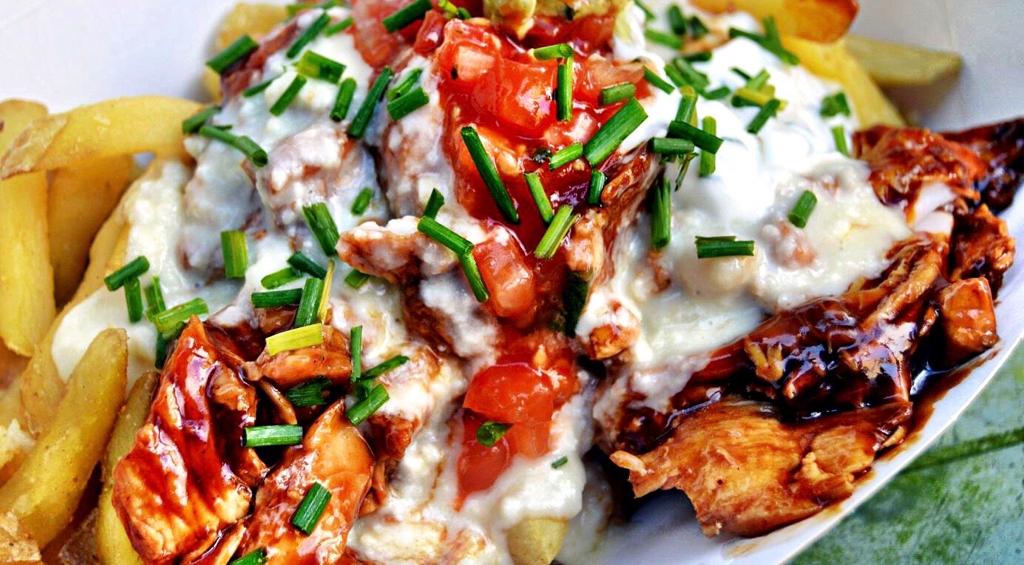 The party was set to be held at 8pm in the clients' home and they wanted only the best for their guests. The client was thrilled when the team informed them that as part of the service provided by the team, all the rubbish generated throughout the event would be discreetly and responsibly disposed of by the team. The client was very happy about this as they wanted the party to be an event where they could focus on enjoying themselves rather than worrying about any small, often forgotten tasks.
While none of the guests were vegetarian or vegan, the client wanted a menu that would be fun, tasty and have a good nutritional value. As such, the client chose to include a vegan option on the menu of grilled vegetable wraps. These wraps would be sizzled to perfection, made fresh on the day of the party in the hours leading up to the event. Other delicious, healthy options on the menu included: 3 Chefs choice salads that would be chopped and mixed up with dressing to perfection. However, the client also selected some treats, such as a Classic Hog Roast, complete with applesauce, stuffing and crispy crackling. And of course, what party menu would be complete without the Hog Roast Calvering team favourite of loaded fries?
On the day of the party the chef and assistant from Hog Roast Calvering arrived at the clients' house several hours prior to the 8pm serving time. By arriving in plenty of team it allowed the small team to set up their equipment and the serving tables and then gave them an opportunity to focus on preparing and cooking all the food fresh on site.
The party went off without a hitch and the food was enjoyed by all. The team and client were very happy with the results of their hard work.