Hog Roast Hexton has been at this catering business for quite some time now. With several decades of experience behind us it might be fair to say that we know a thing or two about providing exceptional catered experience, the dos and don'ts, the ways to get going, to excel further, to avoid failure. These are all aspects of running a catering business that can take time to learn, and there can be hard lessons along the way if you're not careful, but if you have an experienced hand by your side that can help get you started and guide you with their knowledge and expertise then you'll stand a much better chance in the long run.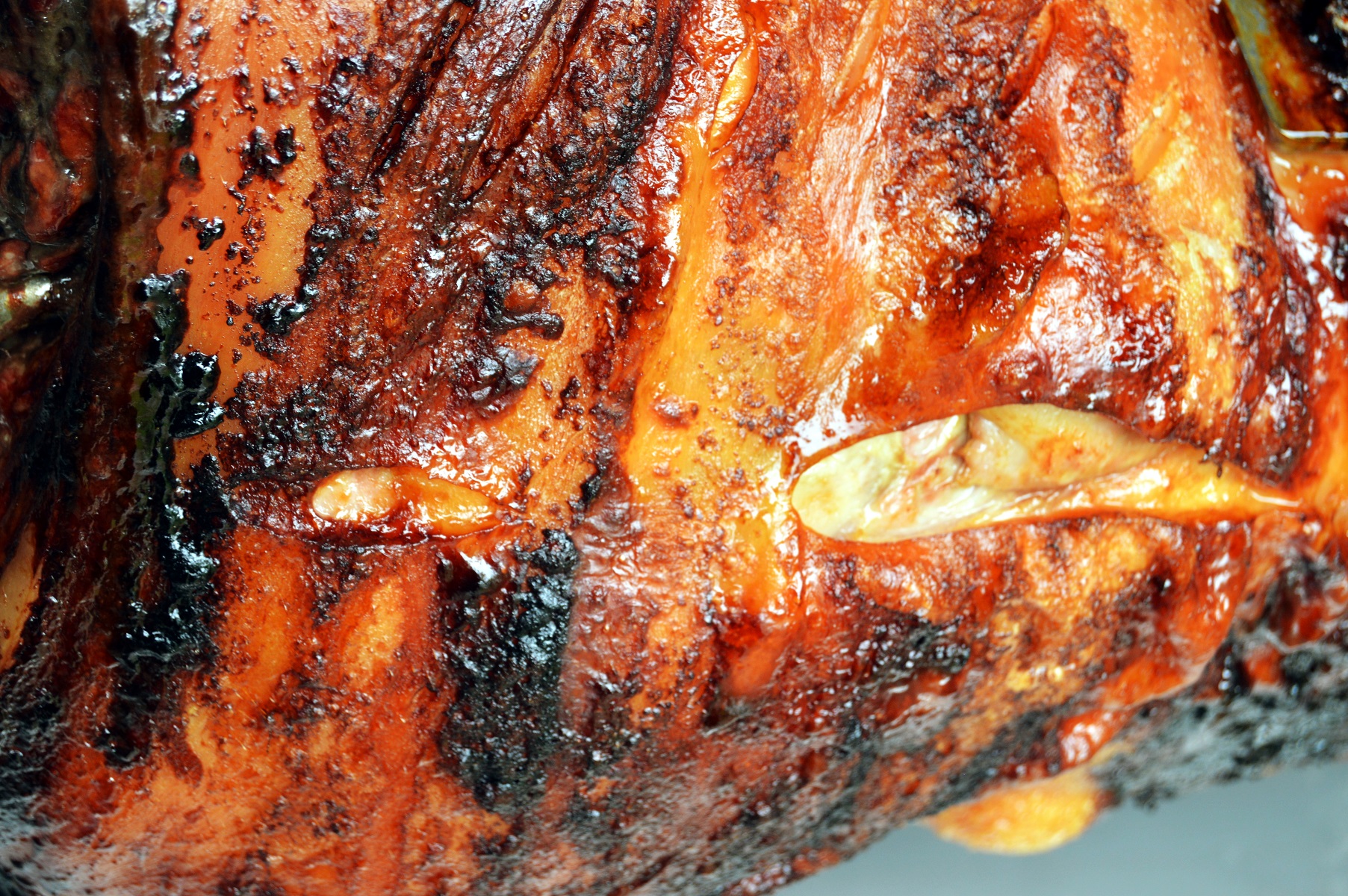 Here at Hog Roast Hexton we take great delight in sharing some of our secrets out to others looking to start their own catering service, so much so that even have a program that provides prospective caterers with all they need to be successful. By coming to Hog Roast Hexton today we can help you set yourself up as catering service, potentially even one that joins the great family of Hog Roast franchises all across the UK, if you want.
Our years of service allow us to pass down our knowledge to you, giving you and your team full training both in the practical side of things with cooking training and service training, as well as helping you to get a handle of the business side of things with finance guidance and admin help. If you want to be a hog roast master like the best of them (i.e. us!) then we can even help to supply you with our very own hog roasting units, either for purchase or rent, where again training can be provided from our top chef team to help you learn the ropes of spit roast cooking. A caterer is also only as good as their ingredients, so Hog Roast Hexton can help you learn how to source quality meats like the ones we use from top end local ranges.
Once you've got all the tools to go Hog Roast Hexton can stay on hand as a reliable ear anytime you require a little assistance. We can continue to help guide you on your catering journey anytime you need!
So why not come get started today and become a business owner of your own!