It's the most wonderful time of the year, but sometimes the stress of trying to come up with gift ideas for that special someone in your life can be more than a little tough. How do you make a grand enough gesture worthy of this person so special to your life? And how do you make it personal to them too?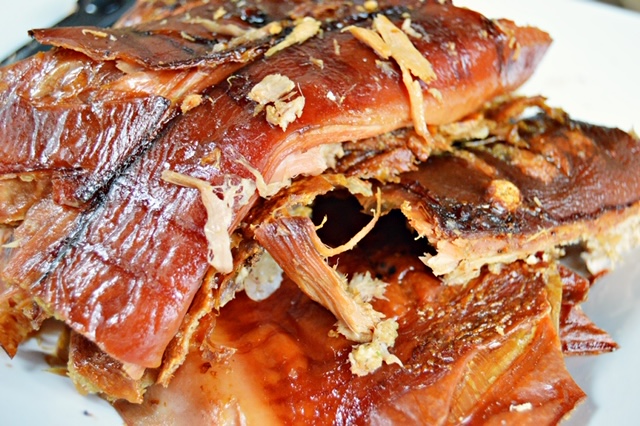 With Hog Roast Hitchin, if that person happens to be a lover of cooking and all things delicious tasting then we may just have the solution (or even solutions) for you! If you know us then you'll know that we are experts on all things brilliantly roasted and meaty. Our prized hog roast has seen many an event dancing with glee with its wondrous, crisp textures and exceptional flavour. But why leave it to only events to enjoy this roast beauty? This Christmas make hog roasts a regular weekend dinner with your very own hog roaster to own!
Our own-designed hog roasting machines have served us well for over 20 years now; our services would be almost nothing without them! We hope they can serve you or that special someone in your life just as well as they have served Hog Roast Hitchin and its many happy customers. For culinary and roast lovers this may well be the perfect gift. Our range of machines come in many shapes and sizes for every type of scenario, so even if you're a hog roasting novice we can find you something to help you start out and build your way up to more advanced possibilities should you want it. For at home use we might suggest the Hogmaster Pro machine since its lighter and smaller build makes it far more convenient than, say, the more industrial Titan model. It'll still give all the same capabilities afforded by the other machines, and cook up perfect results every single time.
This Christmas give the gift of fine dining. Level of those weekly Sunday roast on Hog Roast Hitchin today! We'll help get you set up with training and even where to source the best meats so that you can cook like the best of them (i.e US!).