When our new customer Karen contacted Hog Roast Stewartby with regards catering her event, it was after being recommended by both business associates and friends. We're proud to cater both locally and further afield, and it's always a pleasure whether we're providing the food for a private or corporate function. Our delicious dishes are suitable for all kinds of special occasions and not just our sumptuous hog roasts, as we can and do provide so much more – from barbecued and marinated meats to meat-free and special diet alternatives, as well as multi-course menus and even handmade canapés.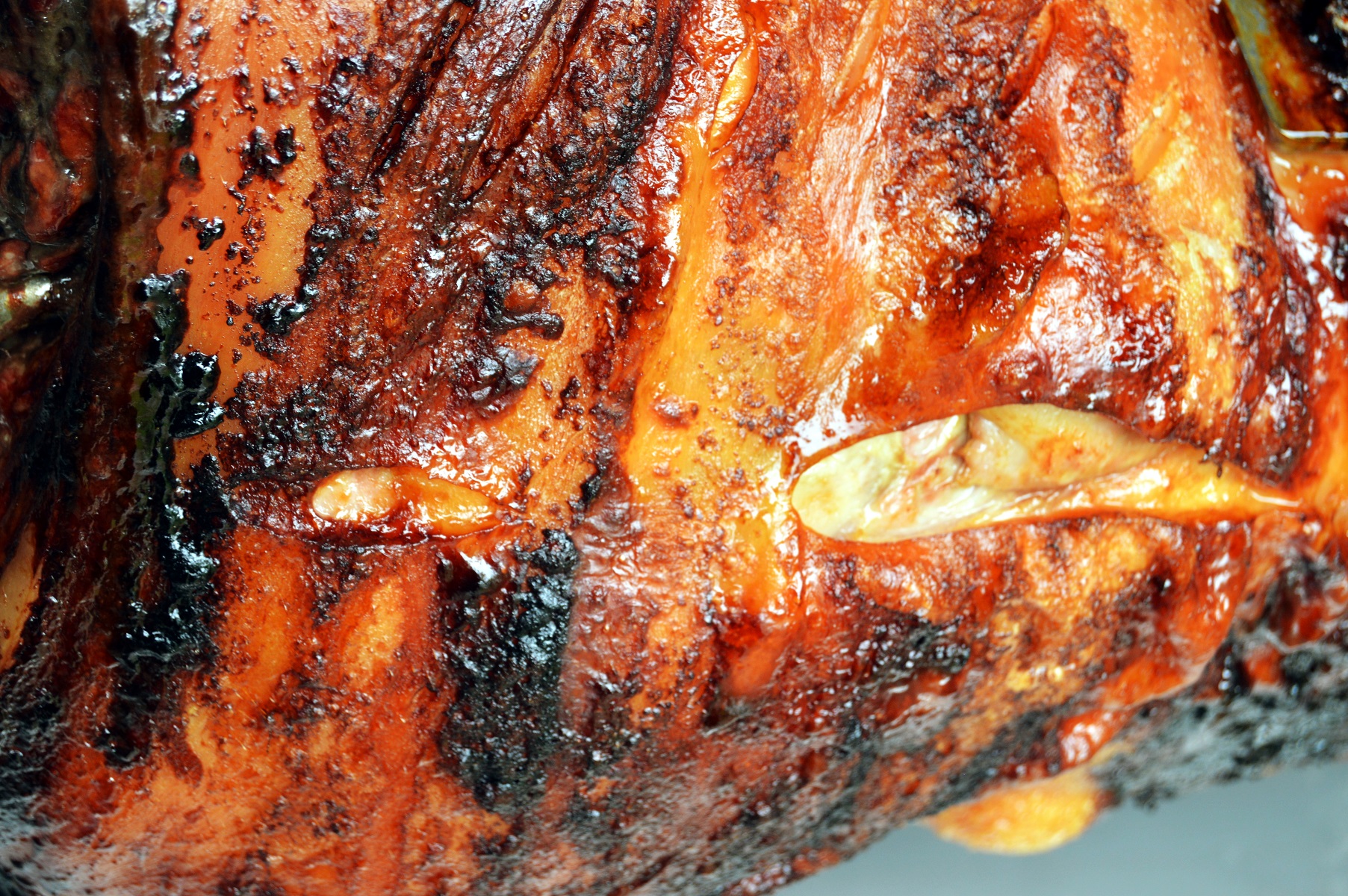 Karen had a difficult time deciding on which menu to serve to her ninety guests, as we have several to choose from and you can mix and match items between menus if needed or we can help you to create your own from scratch. We have an amazing Southern Slow Roast Menu which gives you three meats and four sides, and at this time of year, we also offer our tasty winter warmer, where you choose the meat, vegetables and potatoes to enjoy alongside scrumptious trimmings, like stuffing, apple or cranberry sauce and gravy.
Nevertheless, undoubtedly the most popular option here at Hog Roast Stewartby is our famous pigs in buns – a simple but mouthwatering menu of our take on hog roast rolls, which not only tickle the taste buds but the centrepiece hog roast looks and smells fabulous too. Karen knew they would be devoured with relish by most of her guests but she also needed a vegetarian option served. With various homemade dishes like quiche, veggie skewers or stuffed veg, we ensure that vegetarians get to enjoy our food as much as carnivores, and Karen decided on our skewers, which are full of halloumi, mushrooms, baby tomatoes, peppers, red onion and courgette.
On the day of Karen's event, a product launch party, our Hog Roast Stewartby chef and catering assistants cooked up a storm at her business premises using fresh, high-quality, local ingredients and by the end of service, the hog had been stripped clean and so had the veggie skewers too.